---
PLAYA REALTORS REAL ESTATE
---
PROJECT: CLIENT: LOCATION:
---
PLAYA REALTORS REAL ESTATE is one of the main commercial real estate companies in southern Mexico, with more than 200 thousand m2 of residences, business offices, premises and traded mixed uses, 14.400 square meters under administration, high range of investments portfolio, and bold presence taking advange of their workforce all around the country.

Their mission: to create a great added value and big real estate opportunities for their clients. It specializes in sales of real estate developments in Playa del Carmen, Tulum and Riviera Maya. They represent the most prestigious and innovative real estate developments, offering their clients early and exclusive access to the highest quality properties.
---
---
---
---
---
---
---
The brand was redesigned, keeping the starfish as a symbol. As part of the evolution of the brand, the client decided to simplify the brand name as just PLAYA REALTORS



---
---
---
---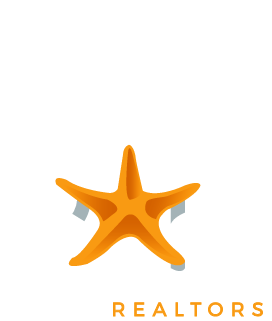 ---
FONT TYPE: MONTSERRAT LIGHT
---
---
---
---
---